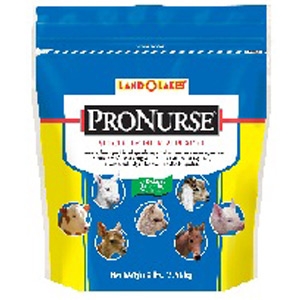 Manufacturer: Land O Lakes' Feed
ProNurse® Specialty Milk Replacer provides balanced nutrition for orphan animals of many different species, including: calves, foals, goat kids, lambs, piglets, llama and alpaca crias, fawns and elk calves. The product is formulated to provide optimum digestibility and foundation nutrients – helping provide a strong start that is essential in early development.
The Allflex Global Tag System encompasses the latest innovations in livestock visual identification. From improvements in retention to a patented laser-ink marking, this tag offers producers a practical, cost-effective management tool.
Offered By: Llano Feed & Supply