{product.name}
Ashley's Green Pet Pride No Flea Supplement
Pet Pride No Flea is a food & water supplement. Pet Pride No Flea is without a doubt the finest and safest way for long term control of any blood sucking insects. Such as fleas, ticks, mesquitoes, even biting flys! This product will work for dogs, puppies, cats, horses, goats, and even chickens. 16 oz.
No Flea works through the blood stream causing your pets blood and skin to become offensive to insects but not humans. No Flea is an all natural product. There are NO chemicals, NO preservatives, NO poison or artificial flavorings. It is a non toxic product. No Flea contains beneficial herbs and essential citrus for good health. garlic is nutritious and conditions the skin and coat. Apple cider vinegar kills infections, provides a healthy heart, great digestion and helps with sore muscles and arthritis.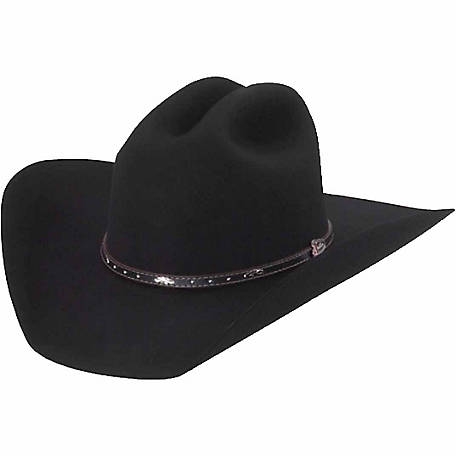 During March, Take 35% off Felt Hats! Not valid with any other discounts or sales.
Valid: 03/12/2019 - 03/31/2019
Offered By: Llano Feed & Supply
It's time for some Spring Savings! Take 25% off Straw Hats this March. Not valid with any other discounts or sales.
Valid: 03/12/2019 - 03/31/2019
Offered By: Llano Feed & Supply