{product.name}
Lady Bug Revitalizer™ Compost
Our famous blend of five beneficial composts with a trace of minerals. Our Revitalizer™ Compost contains NO BioSolids (sewer sludge)! We select the highest quality compost available and blend this product one batch at a time.
The blend of humus and manure composts provides a wide variety of beneficial fungal and bacterial microorganisms. Some plants prefer to be surrounded by beneficial fungal microorganisms while others do well with bacterial microorganisms. The Revitalizer™ Compost can be used for enriching and improving the texture of garden soils; loosening heavy clay and compacted soils; top dressing gardens, landscapes, and lawns; mulching around trees and shrubs; and stimulating microbial life for natural disease suppression and nutrient availability and uptake.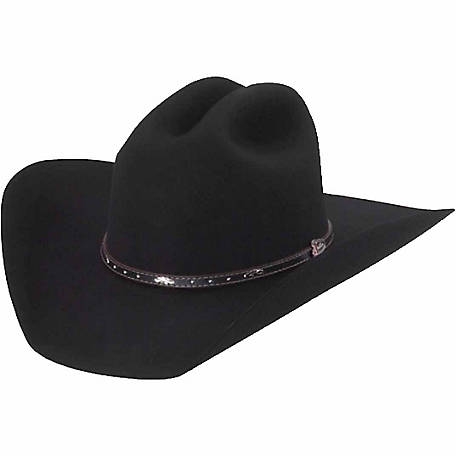 During March, Take 35% off Felt Hats! Not valid with any other discounts or sales.
Valid: 03/12/2019 - 03/31/2019
Offered By: Llano Feed & Supply
It's time for some Spring Savings! Take 25% off Straw Hats this March. Not valid with any other discounts or sales.
Valid: 03/12/2019 - 03/31/2019
Offered By: Llano Feed & Supply